Join us for an afternoon with author, Lorraine Loewen Isaak!
Lorraine will be presenting about her book Sehnsucht : The Story of Grisch.
Doors will open at 1pm.
Presentation begins at 2pm with light refreshments to follow.
Exhibits will be open until 4pm.
Call 604-758-5667 to register your spot for this free event.
Registration is encouraged but not required.
Entry into the draw for a free book prize with each registration by October 14th.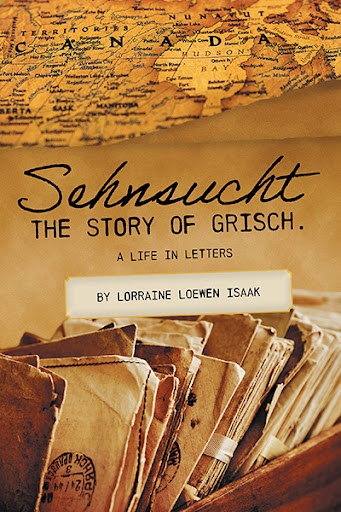 ---