We wish to thank all our performers for the 2019 Christmas Market:
Susanna, Brendan, Priscilla, Marcus, Ernie, Julia, Lorraine, Bakerview Music Academy, Cantibile Singers, Heritage Quartet, Lonnie Harrison, MEI Chamber Singers, Celtic Lasses, Valley Echoes Chorus, Bethel Singers, Nancy and Students of Nancy Bias, and Soundscape Chorus!
We appreciate your live performances for our big Christmas event!  Thank you for coming out to perform and make our Christmas Market such a wonderful event to look forward to!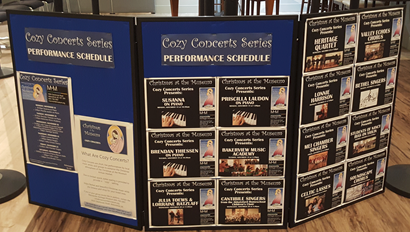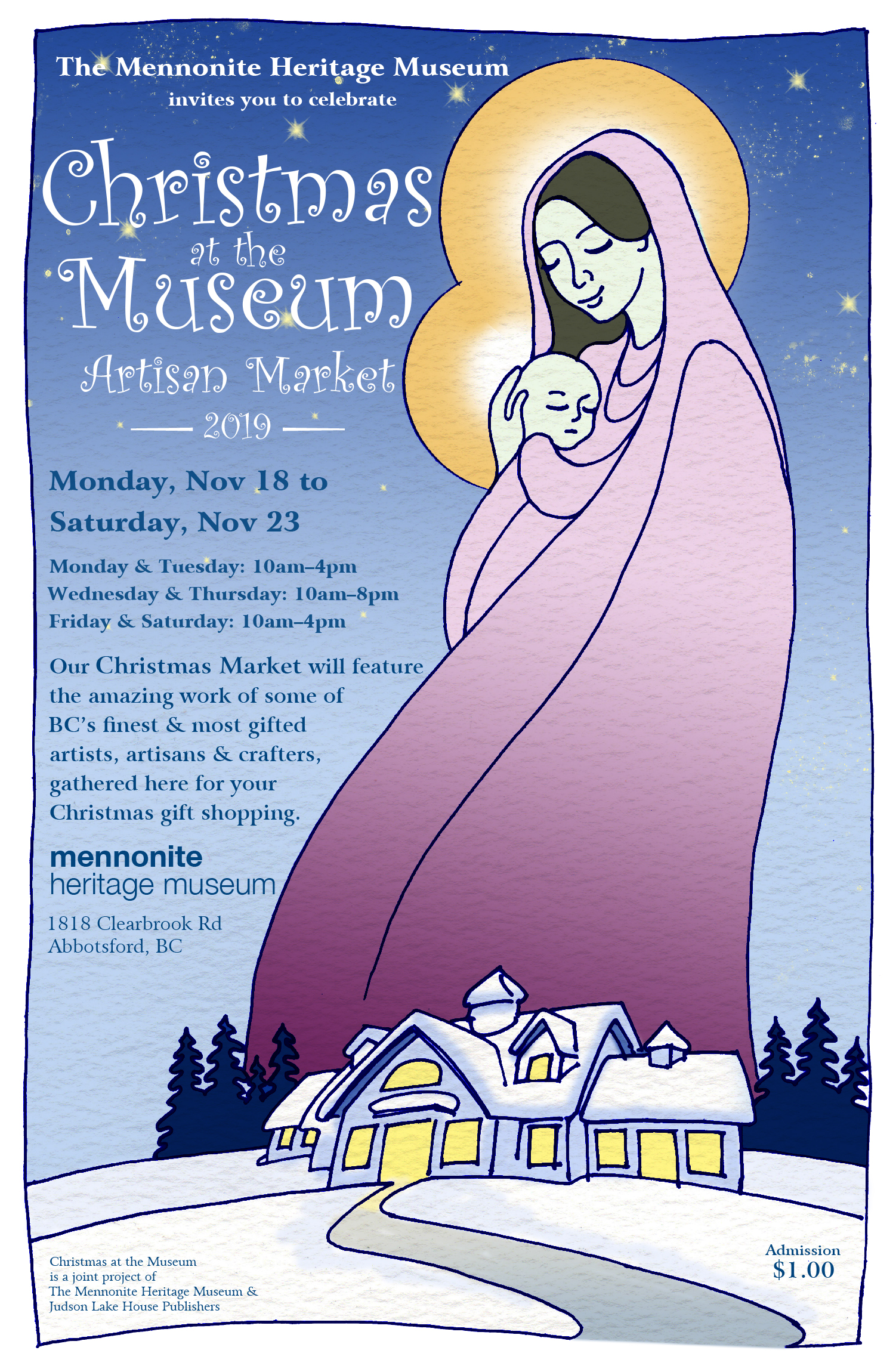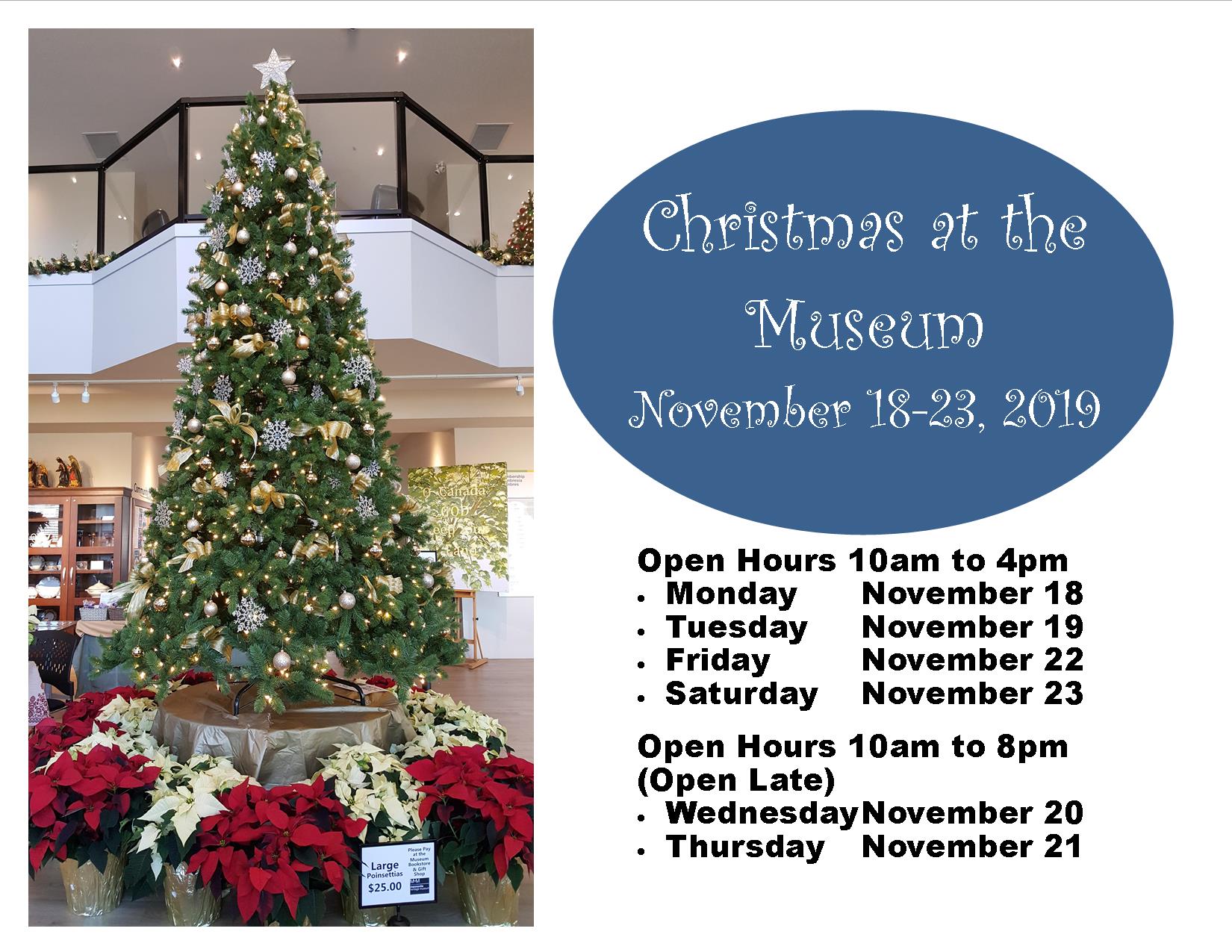 It's our Annual Christmas Market!
Our Christmas Market will feature the amazing work of some of BC's finest  & most gifted artists, artisans, and crafters gathered together for your Christmas gift shopping.
While the Museum is the venue for this market, Judson Lake House Publishers
are the organizers for the event. If you are a vendor who is interested in vending
at the Market, please email christmasatmhm@gmail.com. Most of our vendors
have been confirmed and if you are selected for vetting for any remaining
booths, you will be contacted via the email above.
Thank you for your interest!
Are you a music group looking for some exposure? We have bookings available for our Cozy Concert Series. Please email info@mennonitemuseum.org for more information.