At our museum, we have a small bookstore which features a great selection of
reading material on, or related to, Mennonite history + culture. Our store includes
written work by local authors such as Mary Klassen Derksen and
Helen Rose Pauls.
Below are a few of the books we have available at our location.
(Click for description)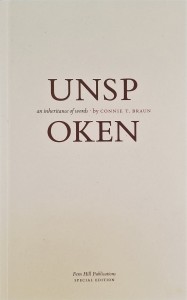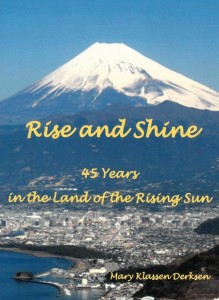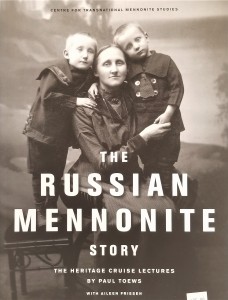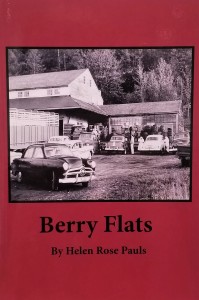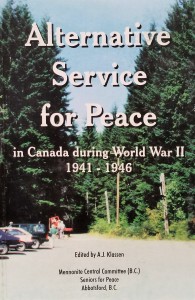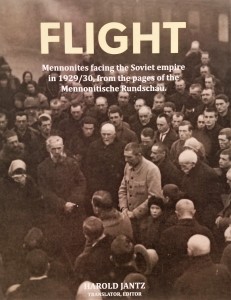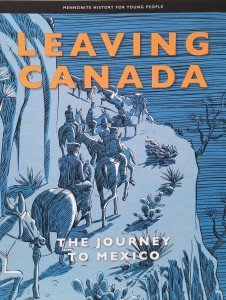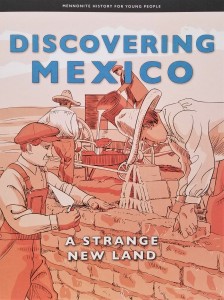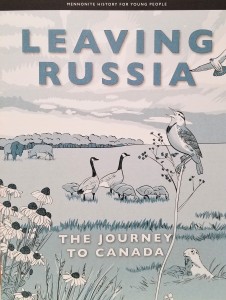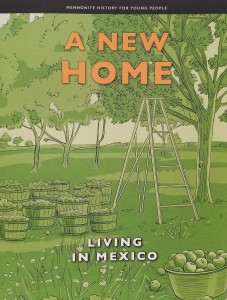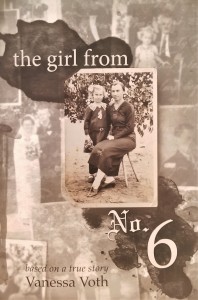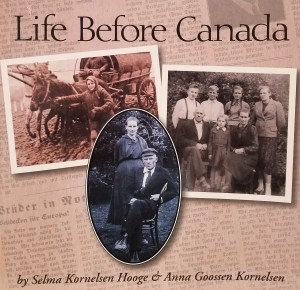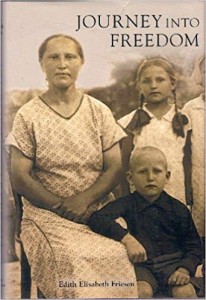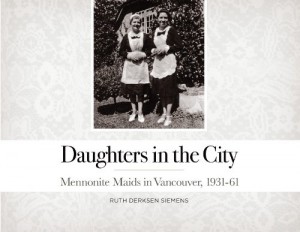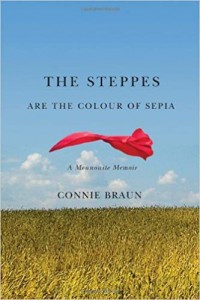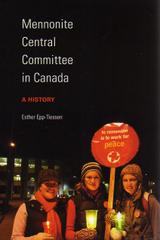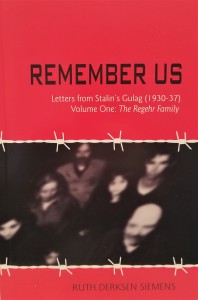 Other Books in our Store include:
–Half in the Sun – Anthology of Mennonite Writing Introduction by Sharon Butala – Edited by Elsie K. Neufeld
–Daydreams & Nightmares – Life on the Wintergruen Estate Helena Goossen Friesen
–The Coat is Thin Poems by Leonard Neufeldt
–Painting over Sketches of Antolia Leonard Neufeldt
–One Body Many Parts – The Mennonite Churches in Paraguay Gerhard Ratzlaff
–Verlorene Traeume Theresa Chevalier
–Lest you forget the stories Life Recollections Heinrich Duerksen
–Forever with the Lord Angela K. Zehr
–Becoming Anabaptist Second Edition – The Origin and Significance of Sixteenth-Century Anabaptism J. Denny Weaver
–Don't Be Afraid Stories of Christians in Times of Trouble Rebecca Seiling & Cindy Snider
–Confession of Faith in a Mennonite Perspective Herald Press
-Thicker than Water The Uncensored, Unabridged and Completely Unbiased Account of the Life and TImes of the Dietrich Klippenstein Family as Told by Their Middle Child Hendrijk
-Building Bridges Meditations by Wilmer Martin
–The Wittenbergs – A Novel Sarah Klassen
–Close to the Earth – A Memoir Leona Warkentin Sawatsky
–You are the Boy – A Novel Danny Unrau
–Escape to Paradise Edgar Pankratz

and More!