Special group rate for patrons of Mennonite Heritage Museum!
Thursday, February 21 matinee at 2pm
Groups of 10+ receive tix for $20/each
To book: email darkglasstheatre@gmail.com
Location: The NEST
1398 Cartwright Street, Granville Island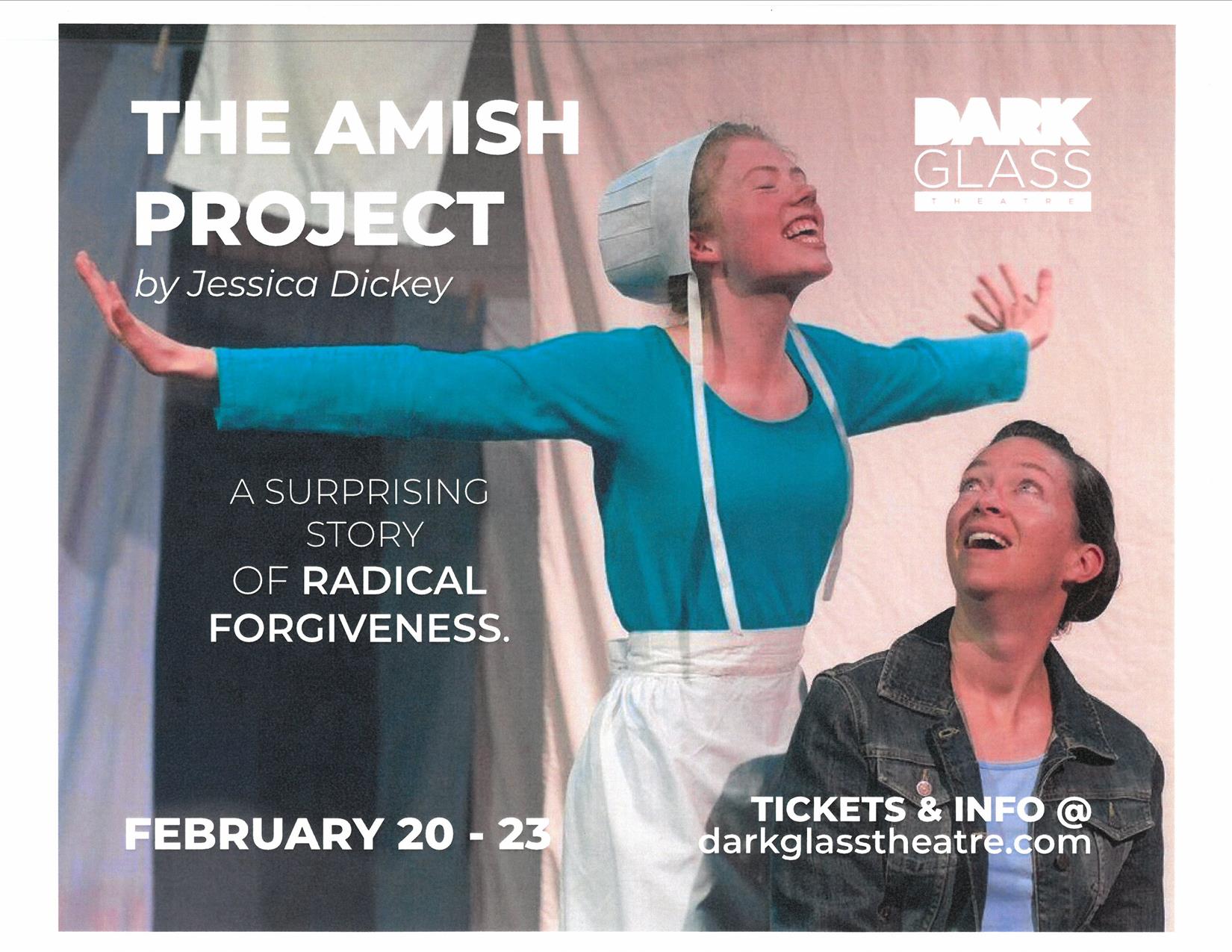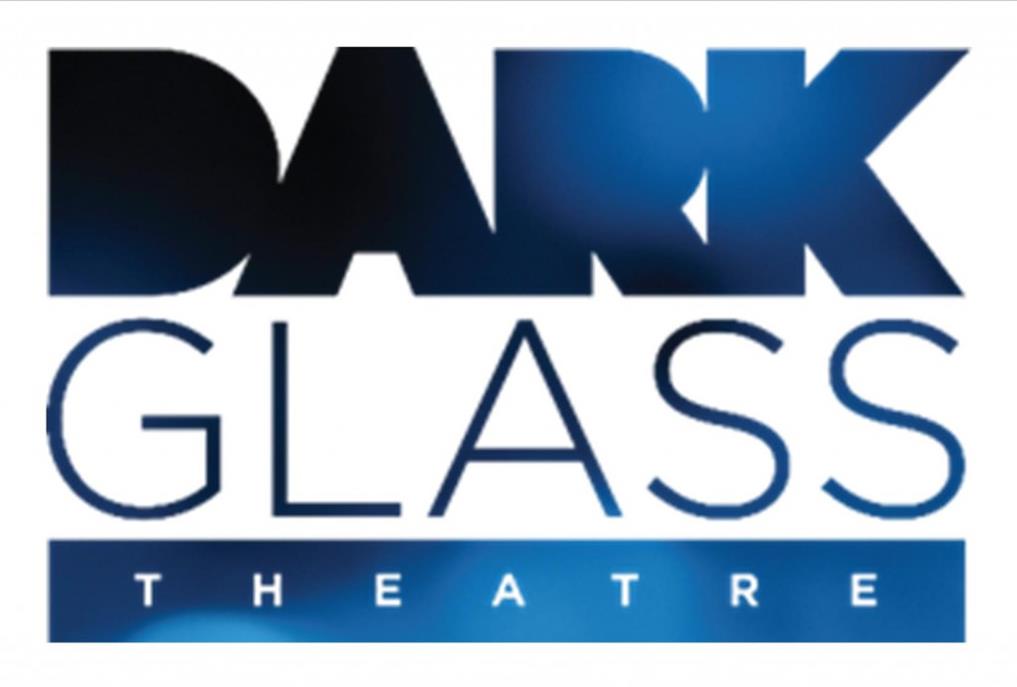 Dark Glass Theatre Presents:     
THE AMISH PROJECT by Jessica Dickey
FEBRUARY 20-23rd 2019
Studio 1398 (The NEST)

1398 Cartwright St, Vancouver
A surprising story of radical forgiveness in the face of horrific tragedy.
When a man walks into an Amish schoolhouse and shoots 10 girls, the world seems to stop. The stunned community must find a way to keep going, and their choice? Immediate and startling compassion.
Inspired by true events in Nickel Mines, Pennsylvania in 2006, this powerful play explores the challenging path of forgiveness. At the centre of the story is Carol, the gunman's widow, who must not only wrestle with questions about the man she loves but with the outpouring of generosity from those most affected by the tragedy. An important exploration of Anabaptist values in action, this story challenges our culture in ways we really need to hear right now.
"Extraordinary… compelling… the play is a remarkable piece of writing." –The New
York Times
Starring Kelsey Krogman, Anna Dalgleish, Esther Koepnick, and Heidi MacDonald
Directed by Angela Konrad
Production Design by Robyn Ayles
Sound Design by Paul Zacharias
Stage Management by Mikayla Whitehouse
Performances Feb 20 – 23 @ 8 pm; Feb 21 & 23 @ 2 pm
Tickets $35. For group rates, email darkglasstheatre@gmail.com
Tickets and info: www.darkglasstheatre.com
---