You Are Invited!
Book talk & signing with author Ralph Friesen featuring his biography/memoir, Dad, God and Me: Remembering a Mennonite Pastor and His Wayward Son
About this event
Spend an Afternoon with the Author at the Mennonite Heritage Museum as local author/editor Elsie K. Neufeld introduces us to author Ralph Friesen at 2pm.  Ralph will present his book with readings and stories followed by a Q & A.  The reading will be followed by book sales & signing by the author. Complimentary light refreshments will be served after the presentation and museum exhibits will be open from 11am to 4pm.  The gallery will feature a photography exhibit on loan from Manitoba titled "Mennonite Village Photography: Views from Manitoba 1890-1940".
Registration encouraged but not required.
Call 604-758-5667 and do leave a message if you are calling after hours.
______________
*NEW* The MHM Café will be open (by reservation only) on February 25, 2023 for two seatings: 11am and 12pm. Borscht and a selection of baked treats will be on the menu. Call 604-758-5667 for more information and to reserve (required).
______________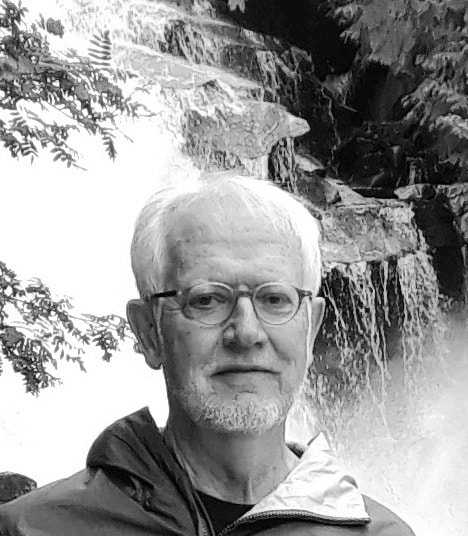 With degrees in English Literature and in Marriage and Family Therapy, Ralph Friesen is mindful of the transformative power of language and faith. Dad, God, and Me, his third book, deals partly with trauma—something he's familiar with from personal experience and his career as a therapist. Now retired, he's also an amateur historian, with a focus on Mennonite history. In 2009, he authored Between Earth & Sky: Steinbach, the First 50 Years, and in 2010, he received the Margaret McWilliams Award for excellence in the study and interpretation of the history of Manitoba, in the category of Local History. In 2004 he co-authored an inter-generational family history, Abraham S. Friesen, Steinbach Pioneer. Ralph lives in Victoria, British Columbia with his wife, Hannah.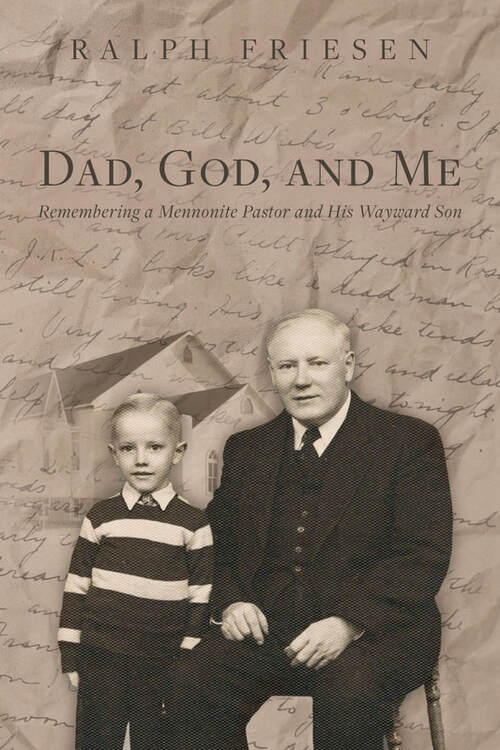 "What a marvelous, candid, courageous book. So elegantly written. Sentence by sentence, paragraph by paragraph, the writing drew me into Ralph's world. I identified with much of the struggle he describes, cringed with recognition, admired his defiance while always allowing his father his due. Dad, God, and Me is life writing at its finest."
​​- Armin Wiebe
" … Friesen writes with compassion and fearless honesty, demonstrating throughout an impressive understanding of human nature and its frailties.
​   As the book progresses, so does a sense of "journey" for the reader. It is no small feat to re-live and reassess your youth, to examine every nook and corner of anecdote and letter and document to draw a true portrait of a father who you barely knew as a child. At the end of it all, Friesen leaves the reader with a sense of forgiveness and love: for himself, his father and for all who shared a life with him."
– Brian d'Eon
For more information, please visit the author's website: https://www.ralphfriesen.com/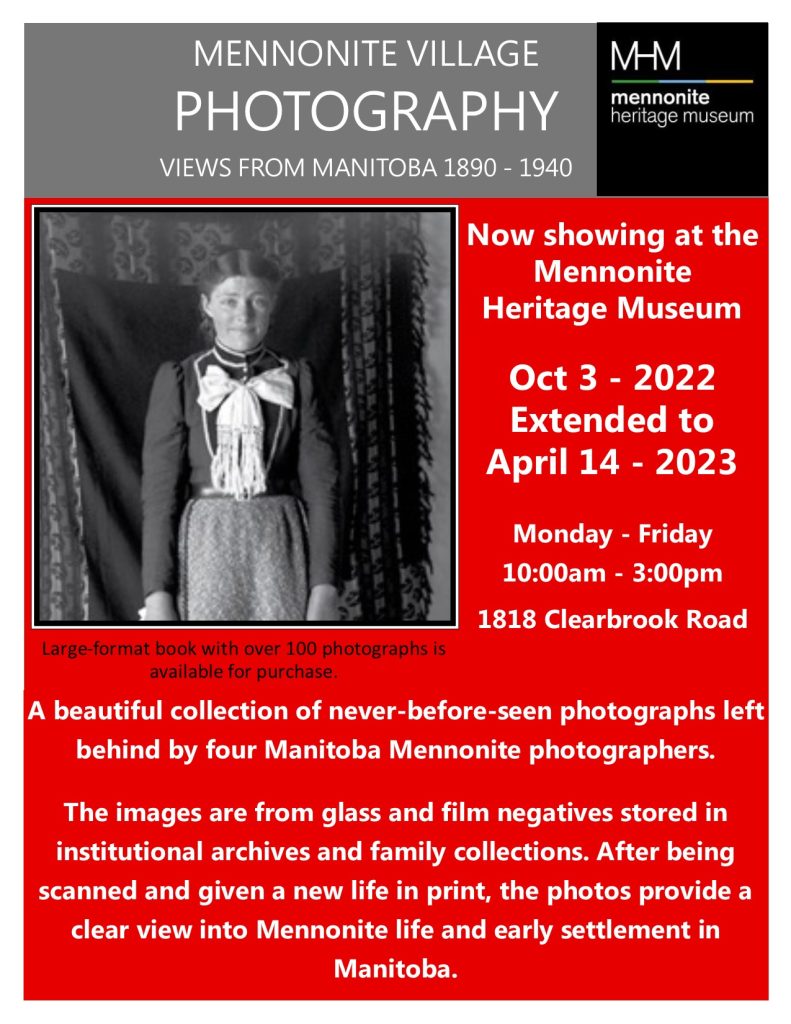 ---