The Mennonite Historical Society of BC can be found on the second floor of the Museum building.  This not for profit society rents the second floor and archives from the Mennonite Museum Society.
For more information on MHSBC events, open hours, libraries, research and genealogical search services, see their website:
http://www.mhsbc.com/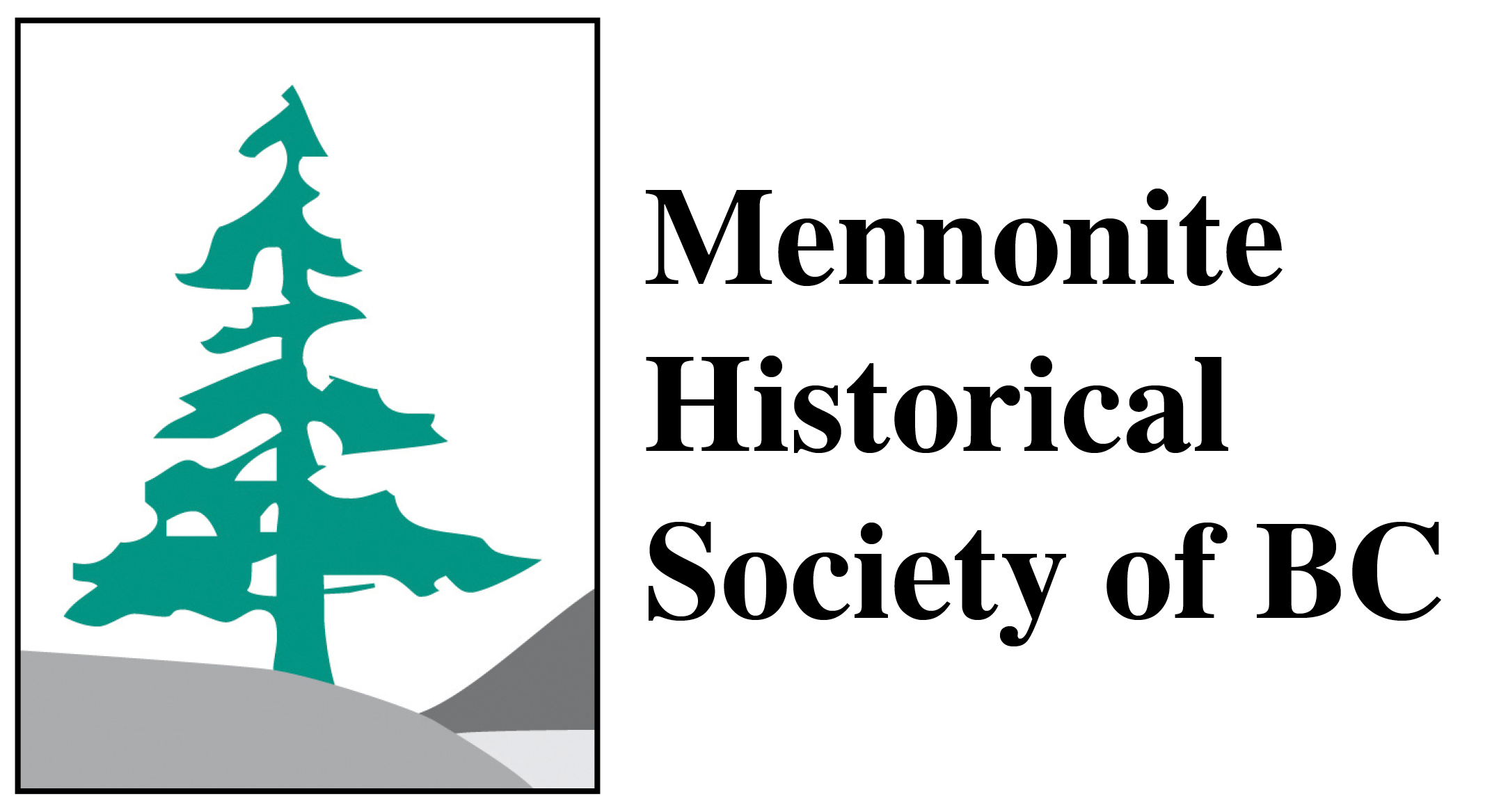 Mennonite Historical Society of British Columbia
Mission statement: "The Mission of MHS BC shall be the collection, preservation,
and dissemination of knowledge of the historical heritage and the current life and times of Mennonites in BC."
ARCHIVES AND HISTORICAL LIBRARY
Included in this collection are materials from Mennonite churches and conferences, schools, agencies (such as MCC BC), genealogy, books, periodicals, audio-visual materials and miscellaneous manuscripts.
COLLECTION DEVELOPMENT POLICY
The Archives seeks to collect materials relating to the development of the Mennonite story in BC from the 1920's to the present. Materials relating to the earlier Anabaptist/Mennonite story, particularly in Prussia and Russia and other regions subsequently inhabited by Russian Mennonites, are also relevant to this collection.  Specific collecting levels serve as guidelines for the collection policy and these can be found on the website: http://www.mhsbc.com/