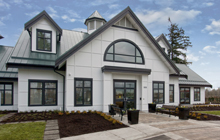 visitor info
The Mennonite Heritage Museum is located on Clearbrook Road just south of the Trans-Canada Highway. 
More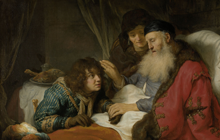 museum
The Museum's permanent exhibit hall illustrates the story of the Mennonites spanning 500 years, beginning with the Anabaptists of the 16th century. 
More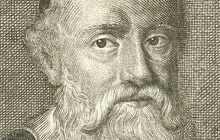 learn
The Mennonite story is one of an enduring Christian faith throughout an often tumultuous history.
More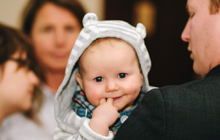 events
We celebrated Family Day at the Mennonite Heritage Museum, with activities for the whole family.