We ask that everyone please wear a mask when visiting the museum Coffee Shop
until they are safely seated. Thank you for helping us maintain a safe space
during these unprecedented times.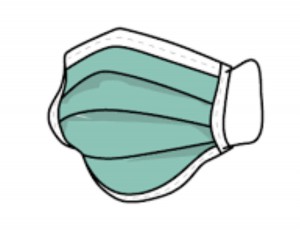 We are very excited to be re-opening our in house Coffee Shop
on September 8th from 10 am to 3 pm!
Some changes have been made to our services
to ensure the safety of our patrons, volunteers, and staff.
We look forward to seeing you soon!
*Please note this also means that our Take Out Service will be
discontinued as of Thursday Aug 27th.
We look forward to seeing you soon!
The Gallery and Main Exhibit space are still closed to the public
— watch for news on when these areas will open!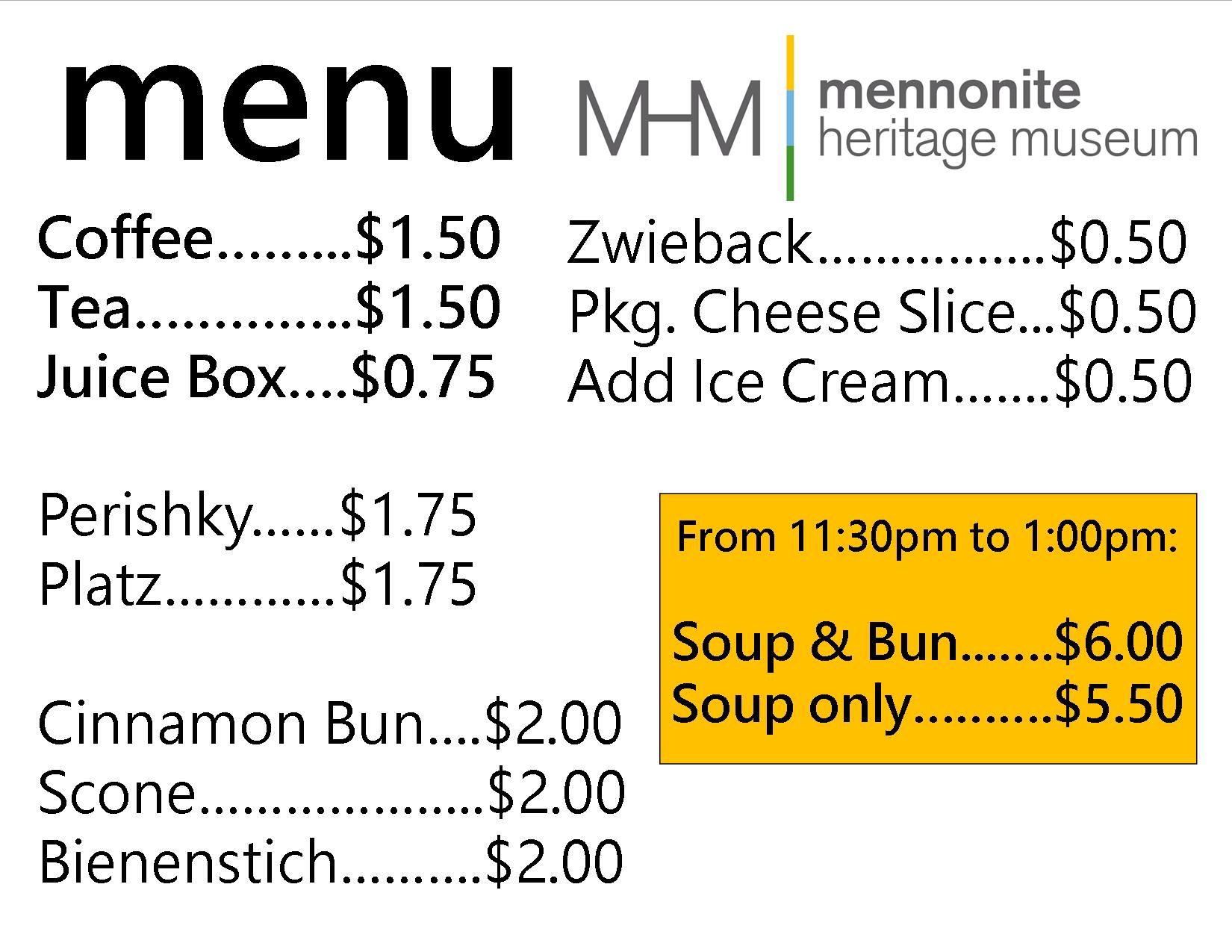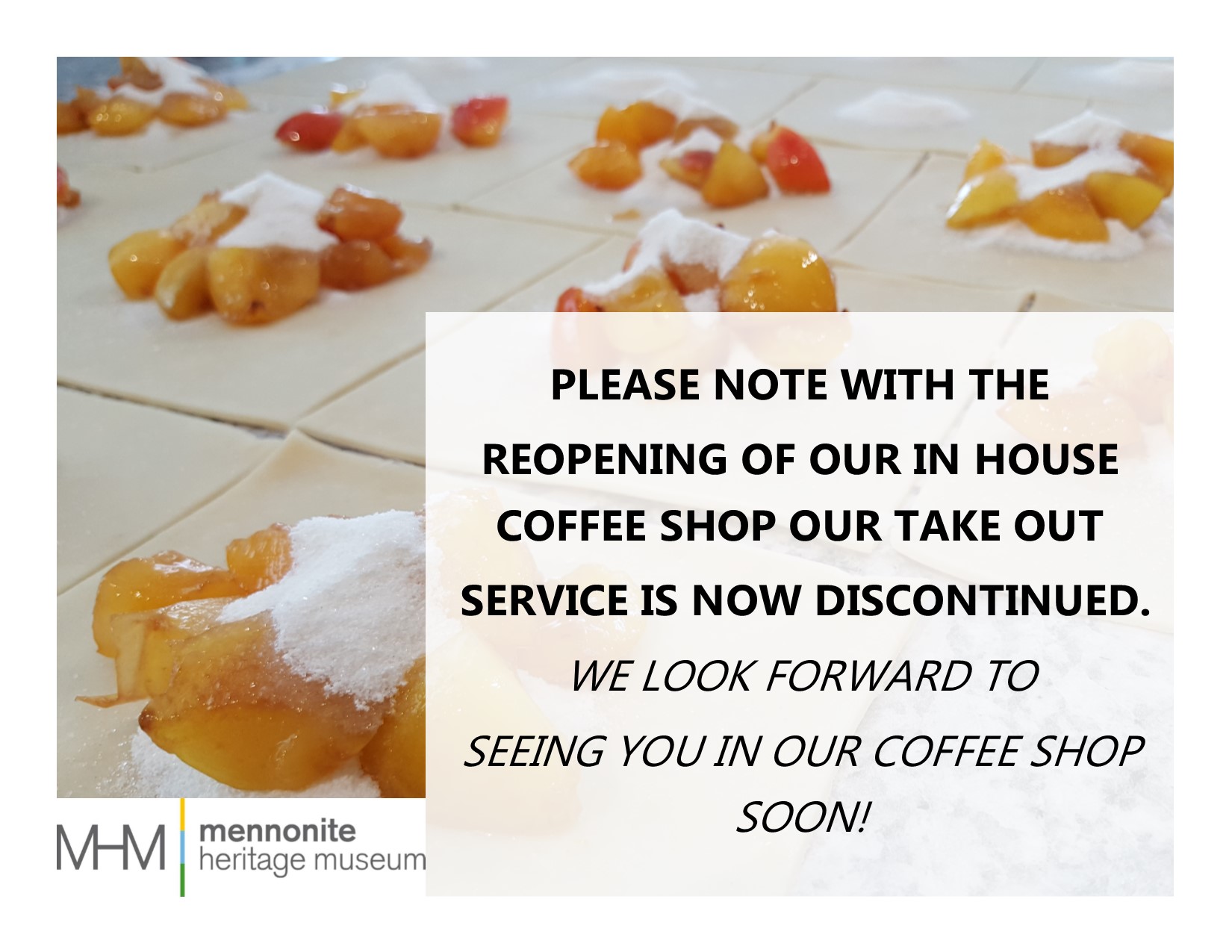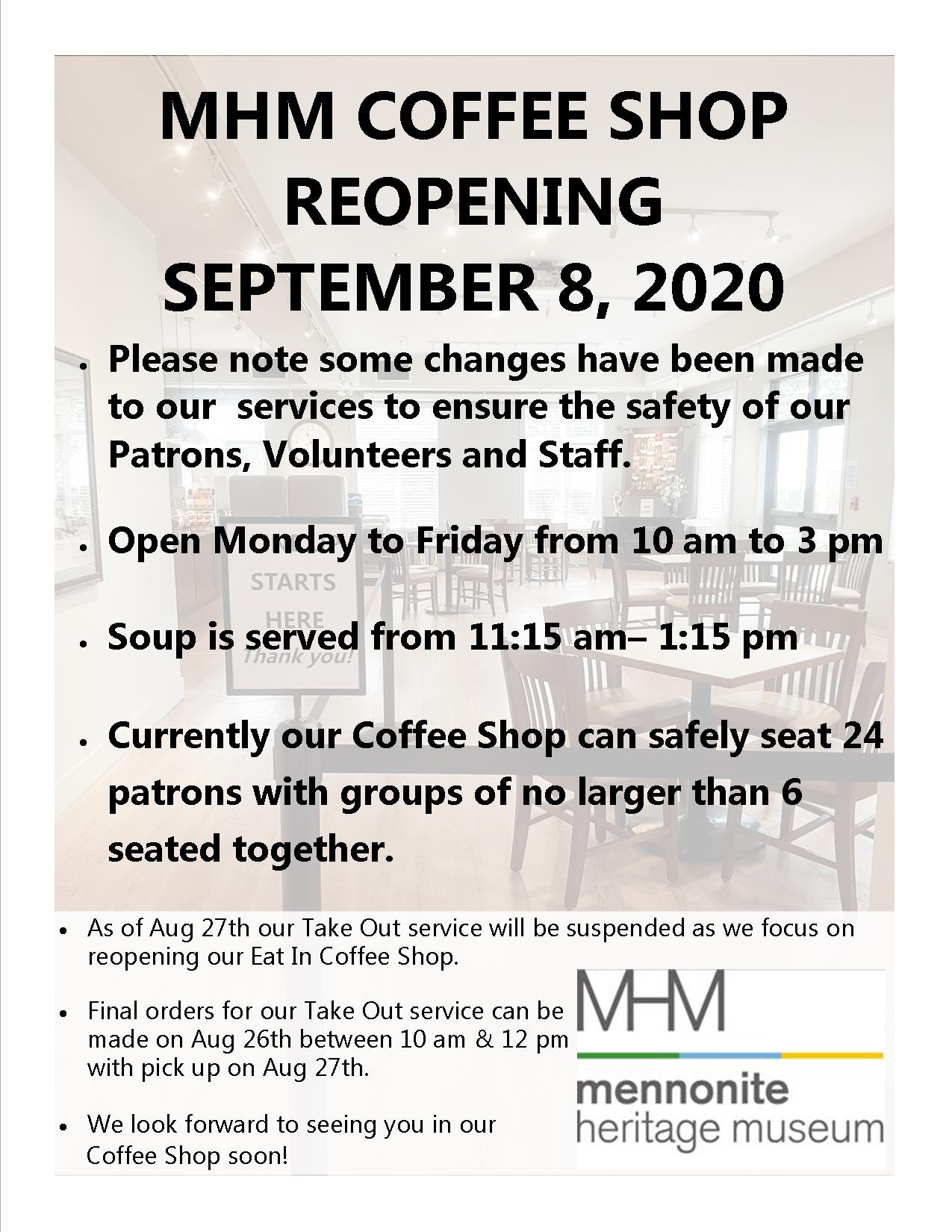 *Take Out Service suspended as we focus on reopening our in house Coffee Shop*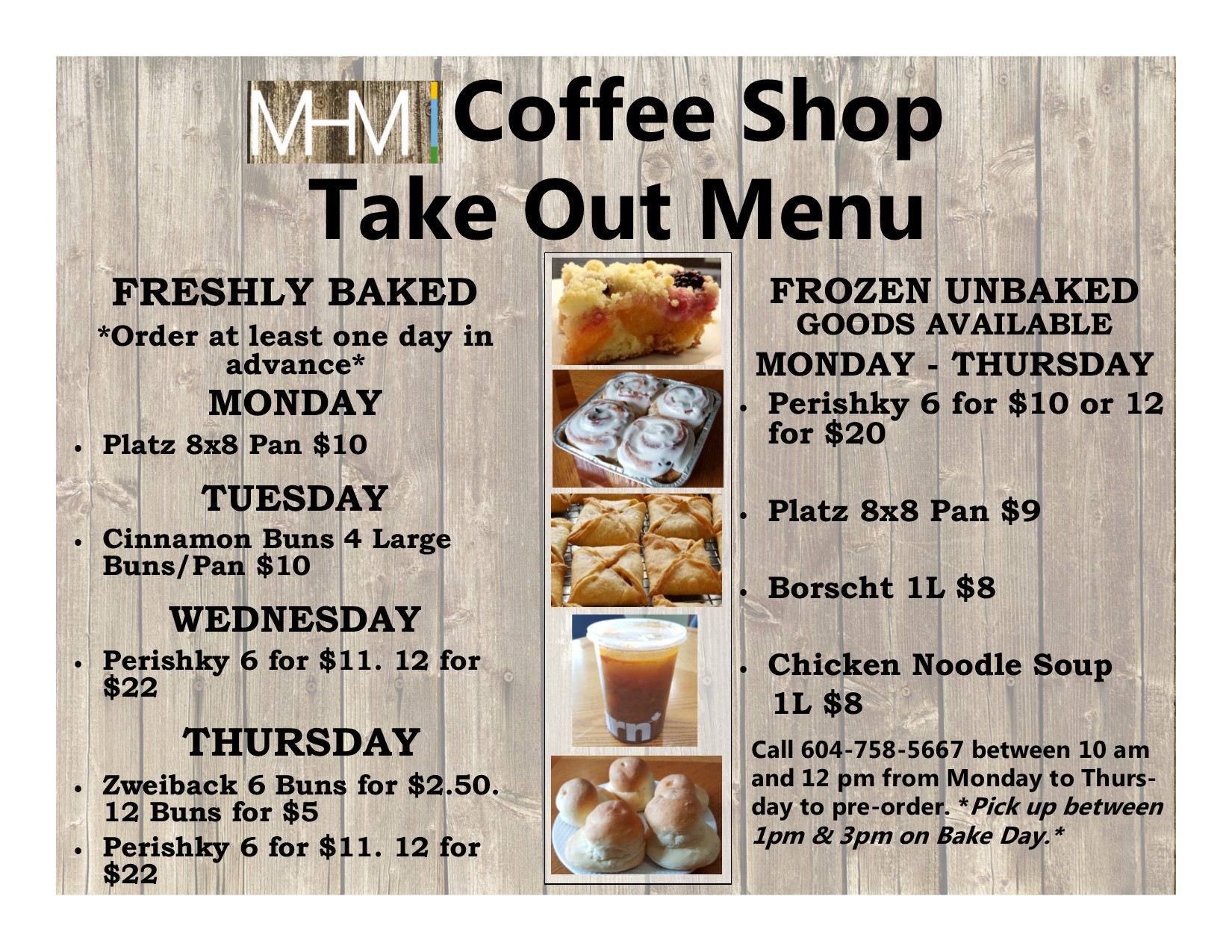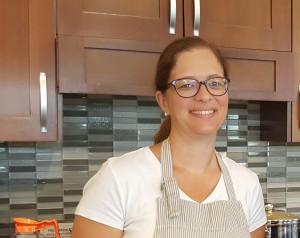 Meet our soup maker Lilian Batista!
We have added frozen Beef Borscht and frozen chicken noodle soup to our Take Out Service.
One Litre for $8.00.
https://www.smore.com/h1tkb-mhm-e-events-listings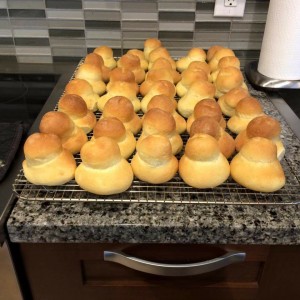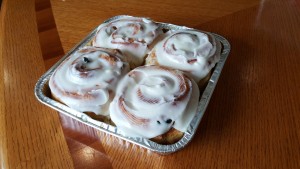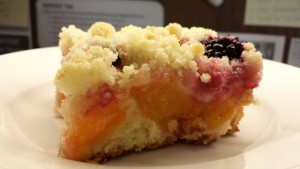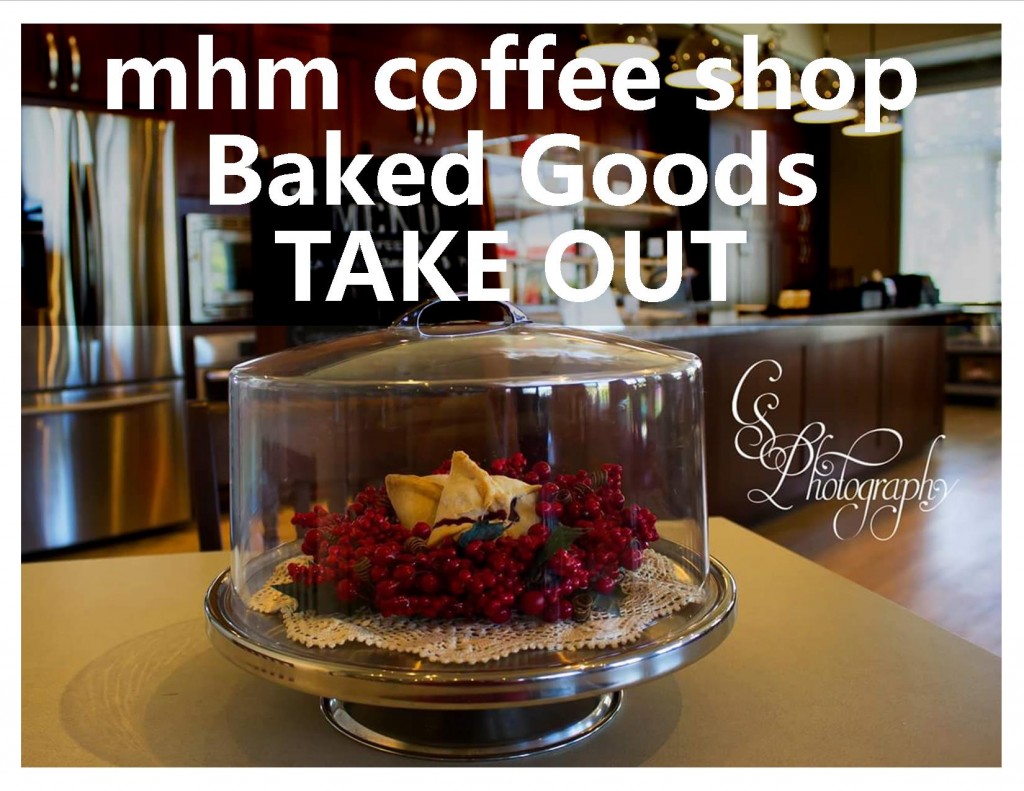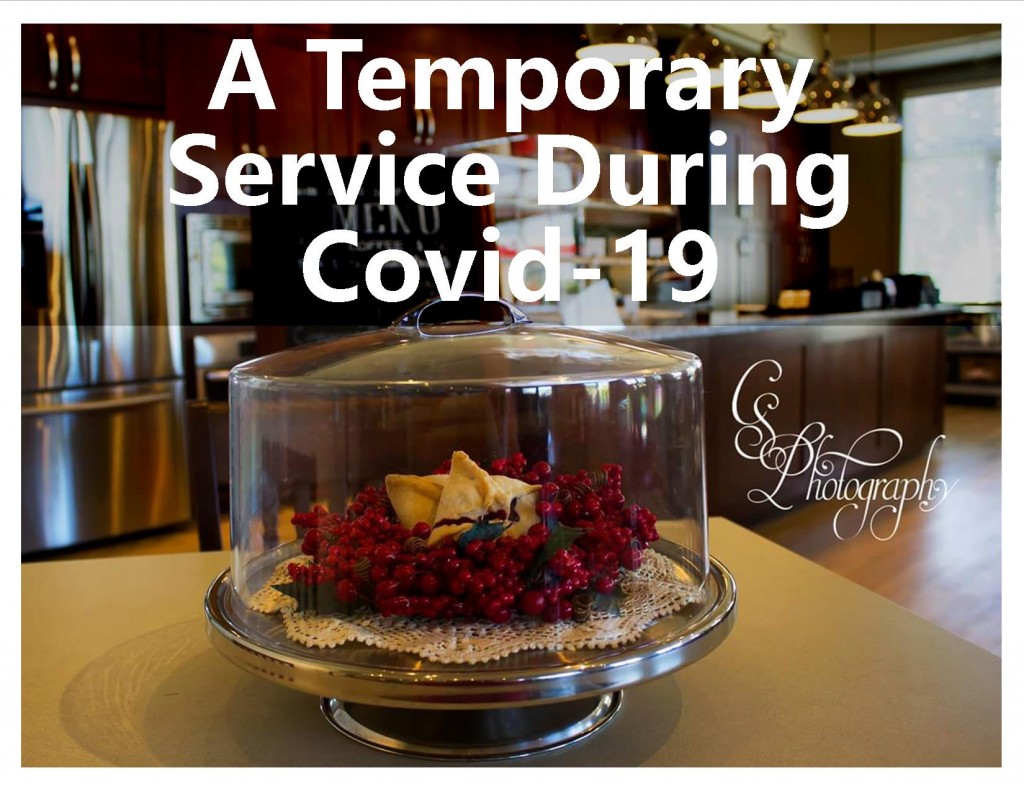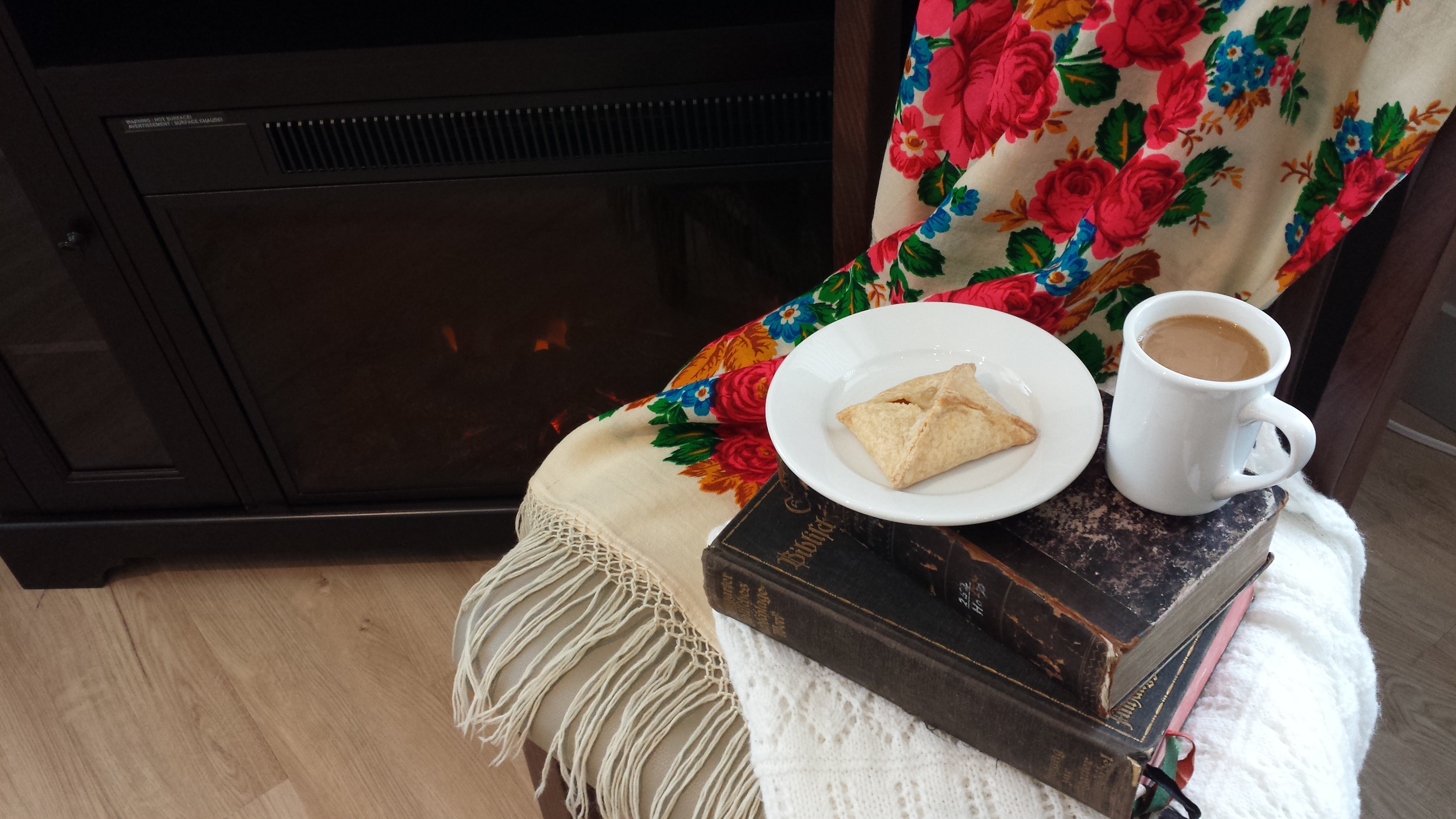 Please note, the information below pertains to our services during regular non-Covid-19 open hours.
The Museum has its very own café, which serves coffee,
tea and delicious fresh baked Mennonite pastries including
a variety of platz, and scones.
The Coffee Shop is open from Monday to Friday.
Please see our Visit page for exceptions/closures: Hours of Operation
Soup is served from 11:15am to 1:15pm.
If you love beef borscht, stop in for lunch!
There is often a second choice for soup as well,
which may include chicken noodle, zuppa toscana,
broccoli & cheddar, somma borscht, butter zup and more.
Our soups are made in-house by our very own Mennonite soup maker.