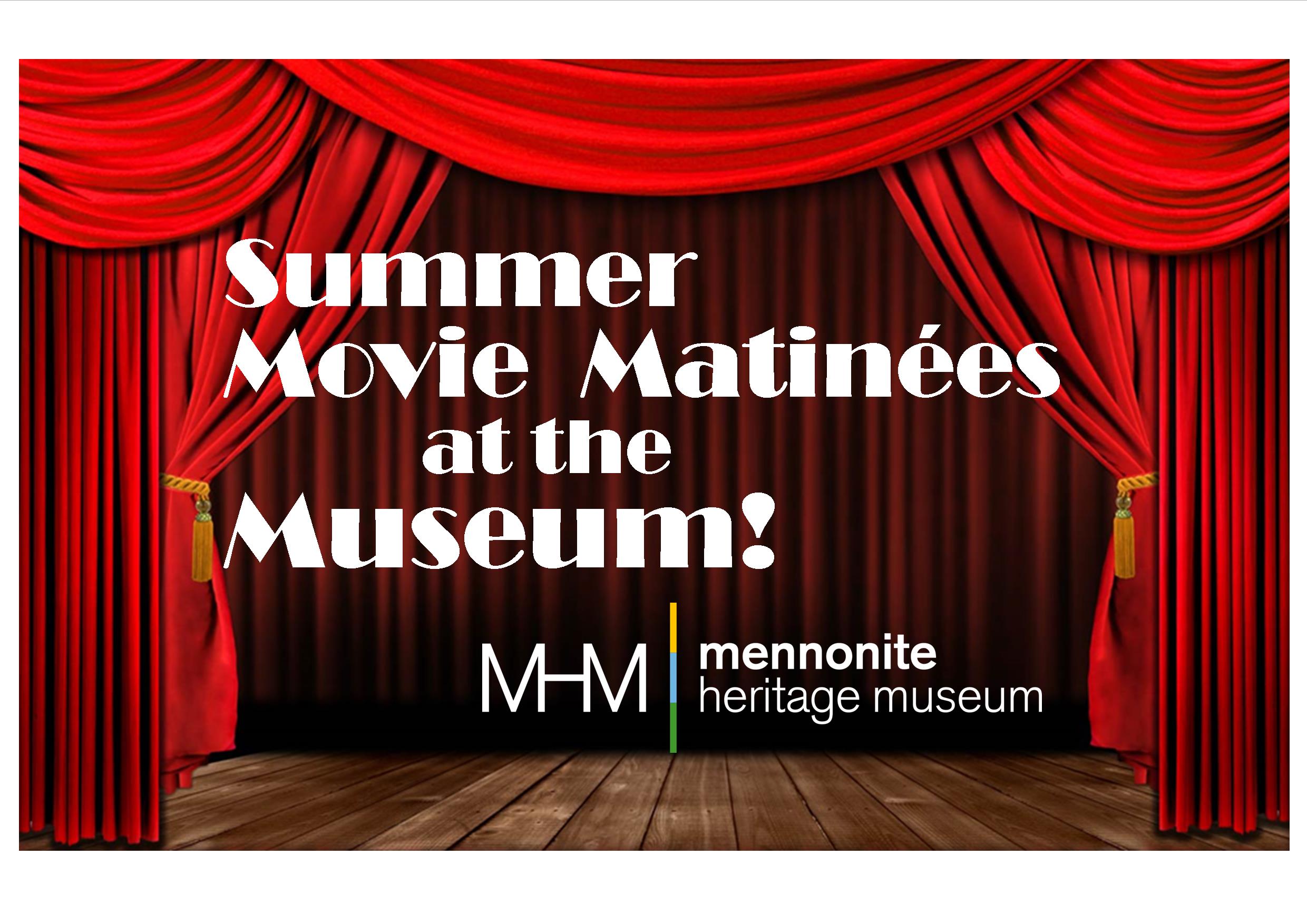 For our 2018 Free Summer Movie Matinee Series we are offering one feature each week.  Check back for updates!

Tickets are free, but registration is required.
Call 604-758-5667 to register for the movie you are interested in watching.
When you come to watch the film, stop by the reception desk and pick up your ticket.
Hand in your ticket to the usher at Theatre 2 in the main exhibit.
Please observe Museum Etiquette:
Seating is limited to 25 viewers.
No food or drink in the theatre.
Please enjoy a visit the coffee shop between 10am and 3pm; please keep food and drink in the cafe seating area.
No blocking aisles, the door, or moving chairs. This is for safety reasons.
Chairs have been set up for everyone to have the best viewing opportunity.
Lights cannot be completely turned off for emergency safety (many theatres have floor lighting, we do not).
We will very gladly schedule a select showing at another time if the film is popular and creates a waiting list.  If the film is short enough, we will plan to run it again shortly after the 1pm showing is finished.  If it is too long, we will run it again in the morning.
Please be respectful of reserved seating and allow those with tickets to be seated first.  If there is room,  museum visitors who are not registered may be seated as well.
Seating is limited.  Please sit so that there are no gaps in seating to accommodate the most viewers.
We want everyone to have the best experience; please be considerate of your fellow movie watchers.
See the usher if you have any questions or concerns.
Looking forward to seeing you at the movies!
Our Schedule
Details on links provided, where possible.
July 3 – 6 at 1pm
THE LAST OBJECTORS
July 9-13 at 1pm
THROUGH THE DESERT GOES OUR JOURNEY
https://www.imdb.com/title/tt1326876/?ref_=nm_flmg_slf_1
July 16 to 20 at 1pm
REMAIN IN ME
https://www.youtube.com/watch?v=IeRXxB2Dd6Y
July 23 to 27 at 1pm
HOME FOR THE HOMELESS
July 30 to August 3 at 1pm
GREAT TREK 1 & 2
https://www.commonword.ca/ResourceView/18/11217
https://www.commonword.ca/ResourceView/18/11218
August 7 to 10 at 1pm
NEW BEGINNINGS
https://www.commonword.ca/ResourceView/18/4785
August 13 to 17 at 1pm
PIONEERS IN MEXICO
August 20 to 24 at 1pm
PRAIRIE PIONEERS
https://www.commonword.ca/ResourceView/18/11778
August 27 to 31 at 1pm
THE PACIFIST WHO WENT TO WAR
https://www.ucobserver.org/arts/film/2010/11/pacifist_war/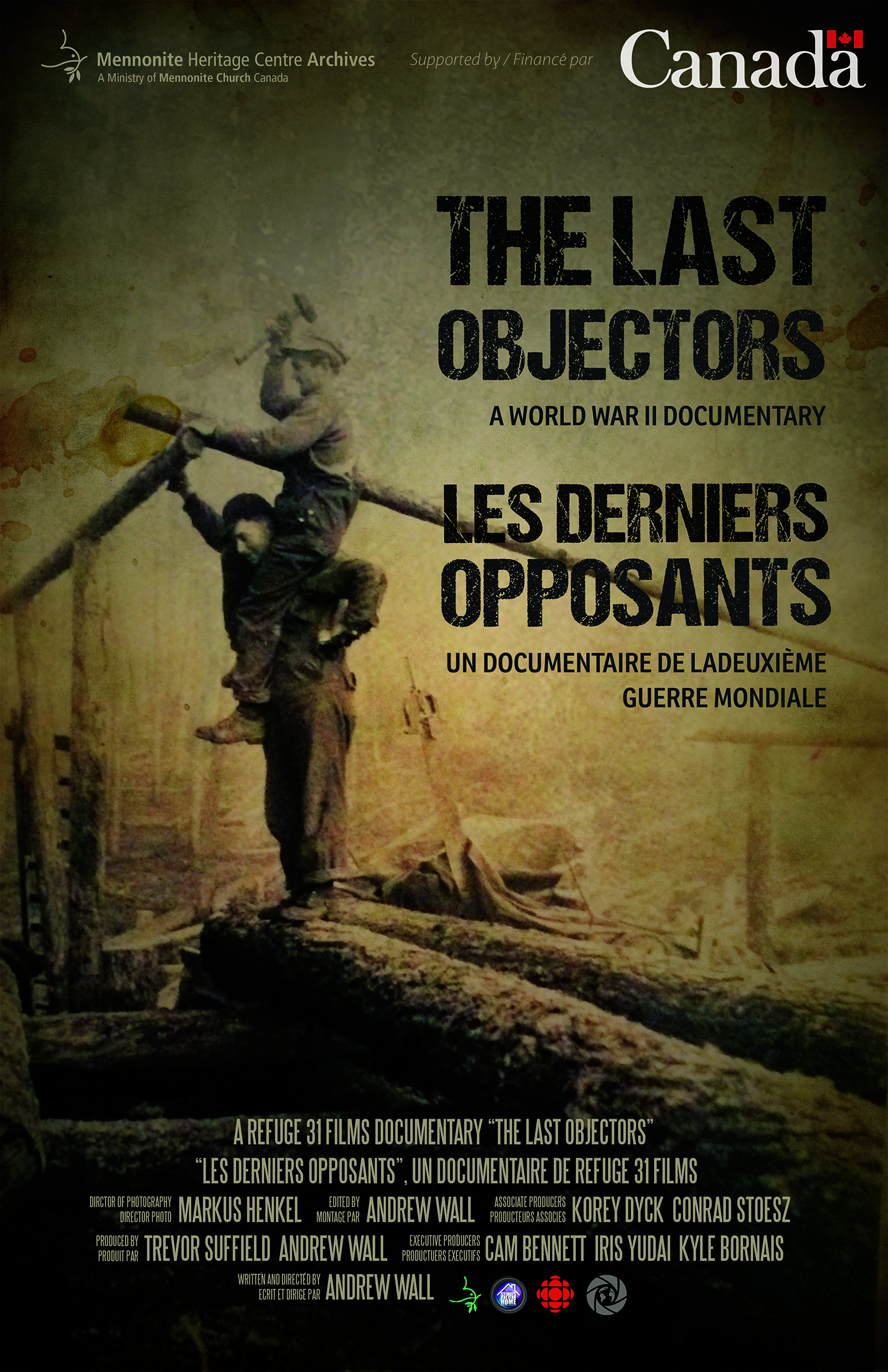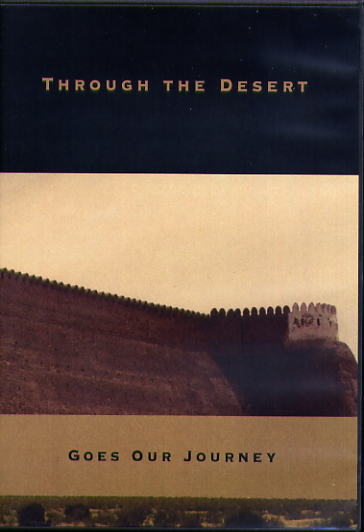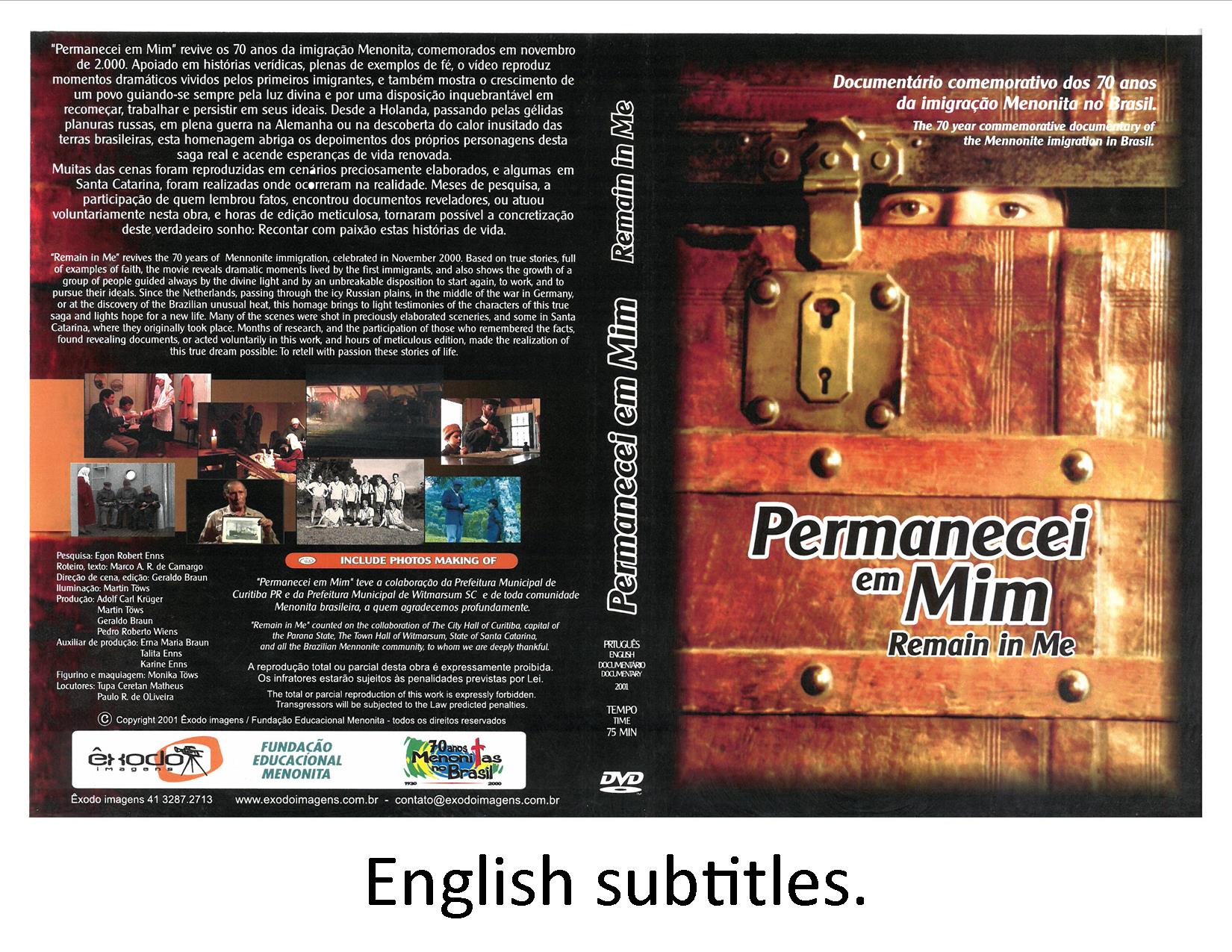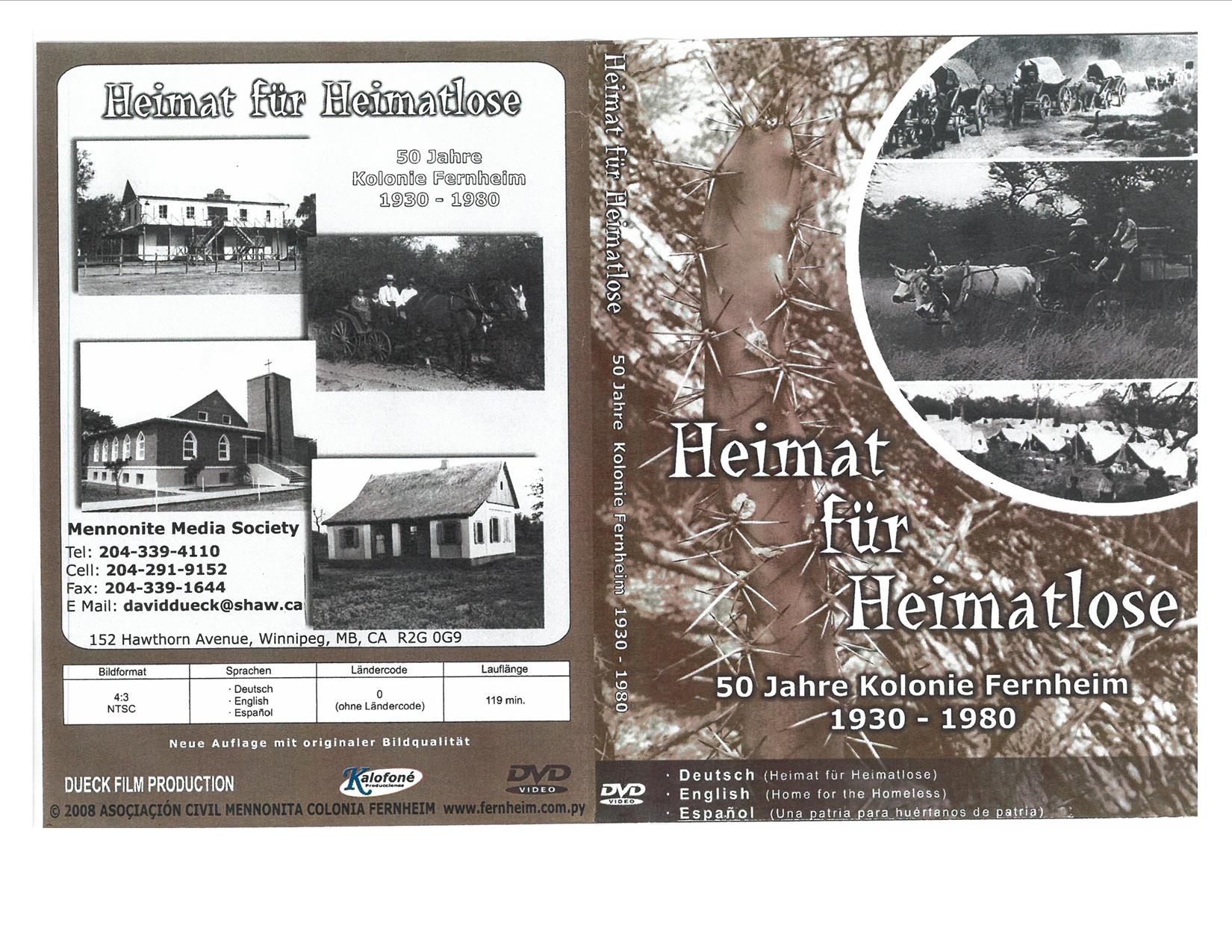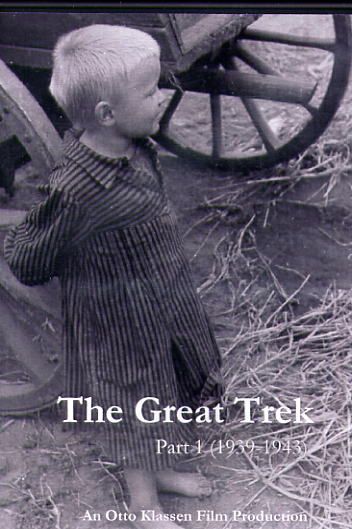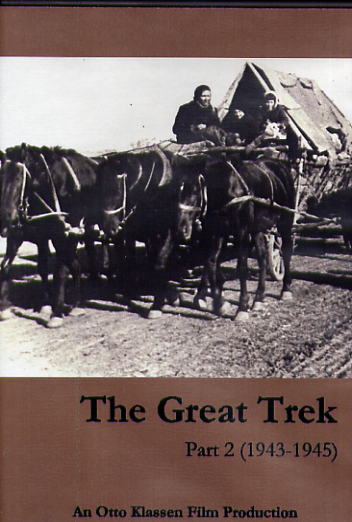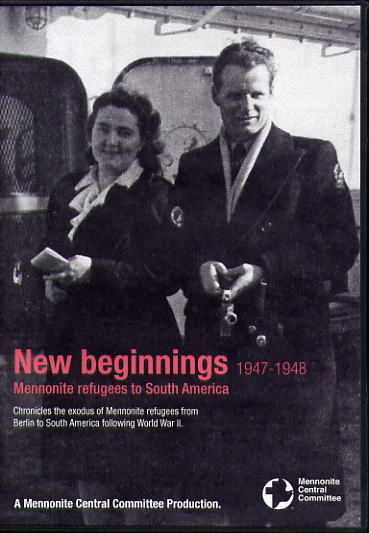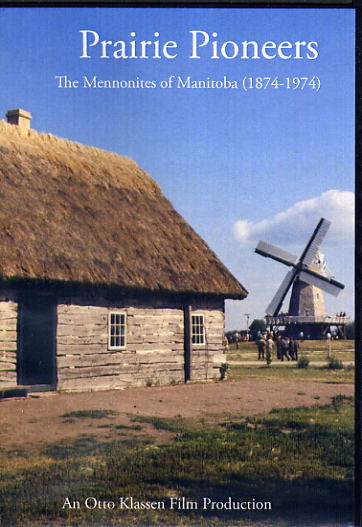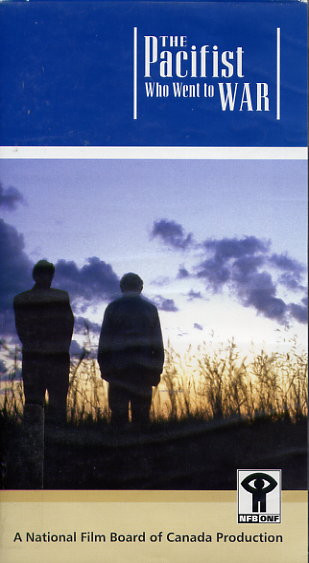 ---