Meet the staff of mhm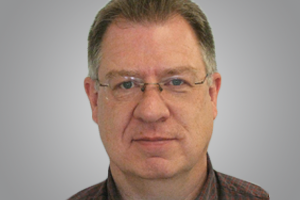 Richard Thiessen
Executive Director
Richard has been Executive Director of the Museum since April 2014. He grew up in Chilliwack and was Library Director at Mennonite Brethren Bible College / Concord College from 1990 to 2000, and Library Director at Columbia Bible College from 2000 to 2014. He also serves as Managing Editor of GAMEO, the Global Anabaptist Mennonite Encyclopedia Online. He has a passion for gathering and telling the Mennonite story.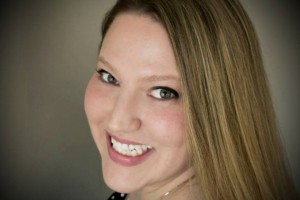 Jennifer Martens
Office and Volunteer Manager
Jennifer joined us as Office and Volunteer Manager in July 2016. She was recently employed as a library technician at Mennonite Educational Institute and the Maple Ridge Public Library.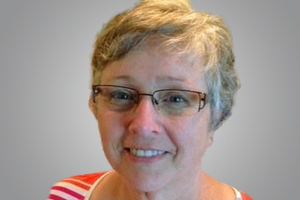 Mary Ann Quiring
Receptionist and Office Assistant
Mary Ann Quiring has been interested in the Mennonite story for many years. She enjoys reading and spending time working on genealogy. She is excited about the facilities that house the Mennonite Heritage Museum and the opportunity to connect with researchers and visitors alike. Mary Ann is married to Ernie Quiring and enjoys spending time with their 7 grandchildren.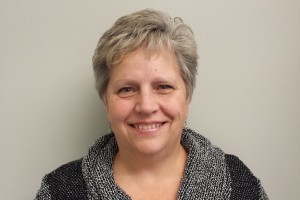 Grace Abrahams
Coffee Shop Manager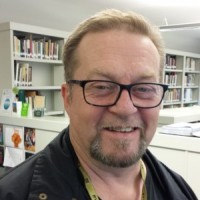 Ernie Thiessen
Custodian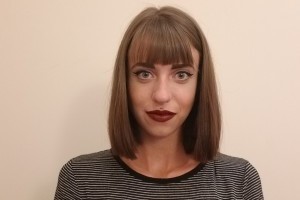 Teanna Rozek
Summer Student
Teanna is studying Visual Arts and Curatorial Practices at Emily Carr University of Art + Design. She is passionate about learning and values surrounding communities. Teanna is a part of the MHM team during the summer months of 2018, and will return to school for her 4th year in the fall.