Meet the staff of mhm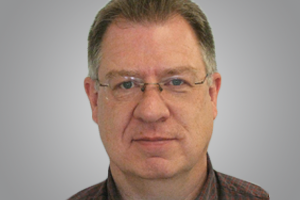 Richard Thiessen
Executive Director
Richard has been Executive Director of the Museum since April 2014. He grew up in Chilliwack and was Library Director at Mennonite Brethren Bible College / Concord College from 1990 to 2000, and Library Director at Columbia Bible College from 2000 to 2014. He also serves as Managing Editor of GAMEO, the Global Anabaptist Mennonite Encyclopedia Online. He has a passion for gathering and telling the Mennonite story.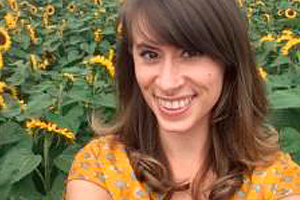 Jenny Bergen
Museum Educator
Jenny has always felt a strong connection to her Mennonite heritage, and enjoys digging deeper into the Mennonite story. With a background in Education, and a passion for continual learning and strengthening community relationships, Jenny will be joining us as Museum Educator in October of 2019.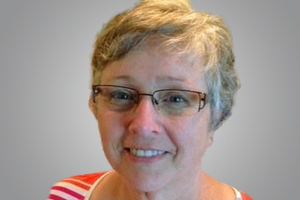 Mary Ann Quiring
Receptionist and Office Assistant
Mary Ann Quiring has been interested in the Mennonite story for many years. She enjoys reading and spending time working on genealogy. She is excited about the facilities that house the Mennonite Heritage Museum and the opportunity to connect with researchers and visitors alike. Mary Ann is married to Ernie Quiring and enjoys spending time with their 7 grandchildren.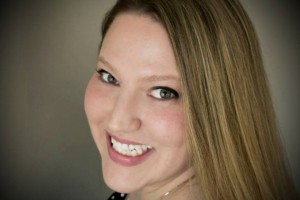 Jennifer Martens
Office and Volunteer Manager
Jennifer joined us as Office and Volunteer Manager in July 2016. She was recently employed as a library technician at Mennonite Educational Institute and the Maple Ridge Public Library.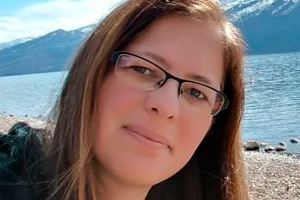 Lilian Batista
Coffee Shop Assistant
She grew up in South of Brazil in a very Mennonite Cozy Home where she lived the true Anabaptist culture, learned German at home and Portuguese at School, and moved out to Canada in 2015. Here in the Fraser Valley, she spent her working time serving customers in a very friendly, patient and respectful manner making new friends. She also likes to speak with people and make them feel at home. She enjoys and loves her husband and two kids. Living in Canada is a dream come true for her and she's making this place her new home.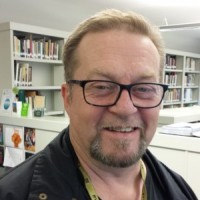 Ernie Thiessen
Custodian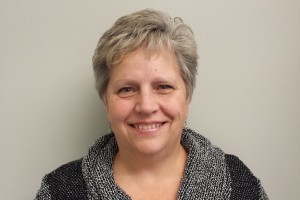 Grace Abrahams
Coffee Shop Manager